Air Man Customer Care Plan - "The Smart Choice"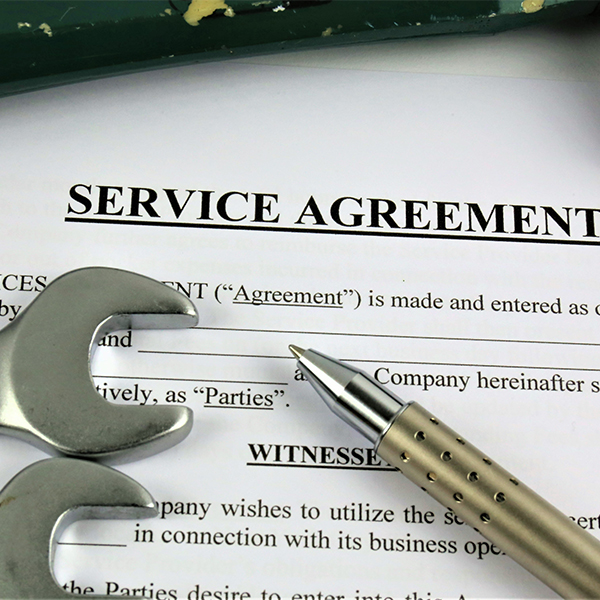 Heating and cooling systems have a way of breaking down when the weather is at its worst; on the coldest day of a frigid winter, or during a sizzling summer heat wave; times when your comfort system must work the hardest, and when you need it most.
Regular check-ups will help to maximize the life expectancy of your system; unfortunately, even the best maintenance won't prevent normal wear and tear.
What You Get for Your Money
Each contract provides for each system covered:
Fall
A heating system clean and check, which includes but is not limited to:
Cleaning of burners, orifices, regulator tips, and heat exchanger ports as needed
Testing of all safeties
Checking the vent pipe for proper draft in order to insure removal of all harmful vapors and carbon monoxide
All electrical and electronic components, blower motor, and blower assembly will be inspected
Cleaning heat pump condenser, if necessary
Spring
A cooling system clean and check, which includes but is not limited to:
Clean the condenser coil outside
Check the refrigerant (Freon) level
Test electronic components such as capacitors and contactors
Test the amp draw on the compressor and fan motor and inspect all electrical wiring and electronics
These tests are to help reduce the chance of breakdowns during the operating season. This is a service contract, not an insurance policy, but in the case of a failure, service contract customers receive one service call per contract FREE OF CHARGE. Not one service call per system, but one service call per contract. Also, any parts and labor for repairs on equipment not under warranty will be charged at regular price MINUS 10% for service contract customers.
You get 2 visits with services listed above, one service call if you need it, 2 hour or less response time for Medical/Emergency, 10% off of parts and labor on non-warranty repairs, lower utility cost, extended life of your equipment, and a safer environment for you and your family.
Call us anytime at (662) 209-1861!