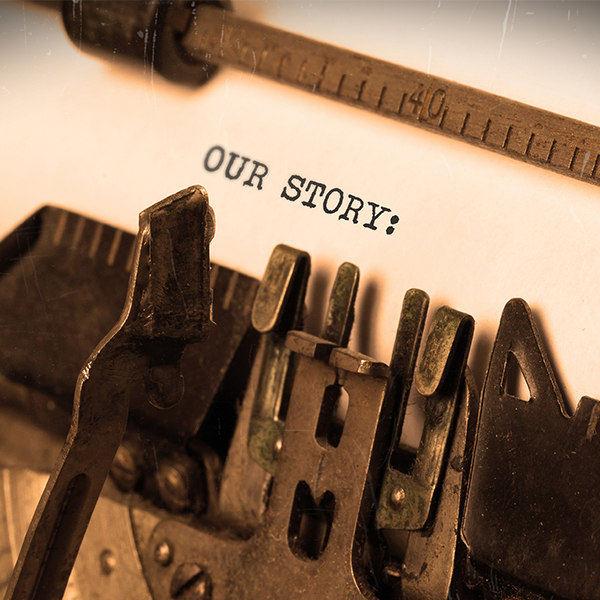 Air Man Air Conditioning is a local family-owned heating and air conditioning repair company. With over 20 years of experience, our goal is quality work at a fair price. Customer satisfaction is very important to us. We offer Residential and Commercial Air Conditioning, Heating, and HVAC Service Repair and Installation, as well as preseason cleaning and inspection. From new air conditioners to furnaces to heat pumps, we are a full-service heating and air conditioning company and can install a new unit, repair an old one, and do whatever it takes to make your home comfortable.
We pledge that you will receive friendly and knowledgeable service.
We are the answer to any of your air conditioning and heating concerns.
We are proud to provide the best service at a fair rate!